4GB Mini Clothes Hook Camera Home Security CAM DVR Video motion (No Spy Hidden )
Camera
4GB Mini Clothes Hook Camera Home Security CAM DVR Video motion (No Spy Hidden )
Références : # ECMN582

Catégories: Camera
Condition:Nouveau
Prix Spécial: €60.23
Prix Original: €73.99

Besoin d'un conseilContactez-Nous



livraison rapide, remboursement pendant 30 jours et la garantie de 1 ans! Expédition sous 24 heures!
4GB Mini Clothes Hook Camera Home Security CAM DVR Video motion (No Spy Hidden )
Detailed Product Description

This clothes hook dvr could make very clear video for you.The exclusive design and the most advanced recording technology make it become the most convenience recorder in the world.It is very convenient for you to put it in office or home or any room.Motion-Activated Auto Video Recording to let is start working at the right time.

Feature:
The hook camera has small contour design,which does UV spray finishing for the whole boby
Video format:AVI
It can carry out high definition image recording under low illumination
resolution:1280x960 30fps
Support TF card up to 16GB
Bulid-in lithium battery which can make a video more that 120 mimutes

Technical Specification
Image Sensor: 1/4" high-grade Color CMOS Camera
Resolution: 1280x960 @ 25-30fps
Motion Activated Recording: Yes
Minimum Illumination:3 Lux
Recording Space
-Normal recording: 1.46GB/30Minutes
-Motion Activated recording: 221MB/5Minutes
Power
-Rechargeable Internal Lithium Ion Battery
-Battery Charging Time: 2-3 hours for a full-charge (Via USB cable)
-Battery last time: about 90 minutes
Time/Date Stamp: Yes, Embedded
Video Storage: MicroSD Card up to 16GB (TF Card NOT included)
USB 1.1 or 2.0
OS Compatibility: PC or Mac
Dimensions (W x D x H): 11.8 x 3.6 x 6 (cm)
Unit weight: 36g
Color: Black
Note:Do not use this product for any illegal purpose, otherwise you may be subject to prosecutions under applicable laws.

Package Contents
1 x 4GB Mini Clothes Hook With Camera Black
1 x USB cable+Adaptor
1 x Power cable
2 x Sticker
2 x Screw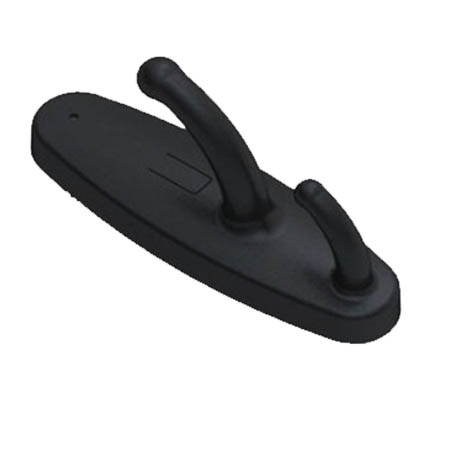 Fondée en 2005, Nous sommes une entreprise spécialisée à toute sorte de ordinateur portable batteries ,adaptateurs et pc chargeurs. Que vous soyez commerçant, détaillant, à la recherche de produits peu coûteux de meilleure qualité, ou un consommateur particulier à la recherche de bonnes affaires et de nouveautés, magasin-batterie.fr vous offre un service accueillant et des prix compétitifs. Les achats sur magasin-batterie.fr sont simples, rapides et à des prix abordables.